ČETVRTI SASTANAK PARTNERA NA PROJEKTU CASTWATER
Details
Published on Tuesday, 05 June 2018 09:27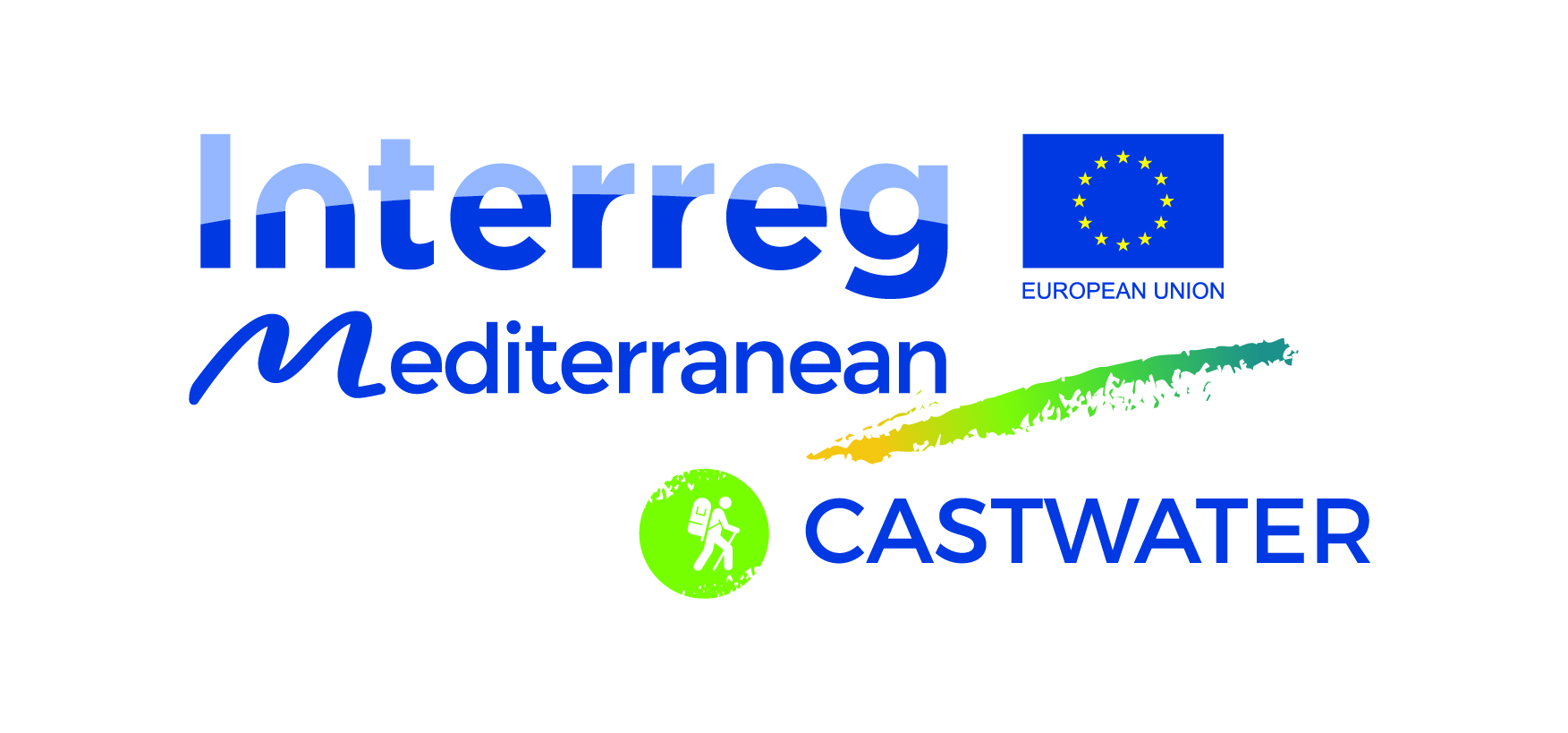 U Poreču, od 29.-30.05.2018. godine, održan je četvrti po redu sastanak projekta "Održivo upravljanje vodom u turizmu na priobalnom području Sredozemlja - CASTWATER" u organizaciji projektnog partnera i domaćina, Instituta za poljoprivredu i turizam (IPTPO).
Dvodnevnom sastanku prisustvovali su svi partneri - vodeći partner Općina Rethymno (GR), Region of Emiglia - Romagnia (IT), Region of Veneto (IT), Veneto Innovazione (IT), Water board of Lemesos (CY), University of Patras (GR), Euromediterranean water institute foundation (ES), Valencia Tourism Organisation (ES), Institut za poljoprivredu i turizam (HR), Departmental council of Herault (FR), Malta regional development and dialogue foundation (MT), Energy and water agency (MT).
Sastanku su prisustvovali predstavnici Instituta za poljoprivredu i turizam, koordinatorica projekta dr.sc. Ana Težak Damijanić, mr.sc. Ninoslav Luk, dr.sc. Barbara Sladonja, Adriano Fabreti ing.el. i stručne suradnice na projektu, Marija Pičuljan mag.oec i Ana Čehić mag.ing.agr.
Dnevni red sastanaka, uključivao jepregled aktivnosti u sklopu dosada odrađenih radnih paketa, način provedbe, financijsko izvješćivanje te opis radnih paketa i aktivnosti predviđenih za naredno razdoblje.
Institut za poljoprivredu i turizam predstavio je aktivnost kojom koordinira. Riječ je o testiranju online alata (aplikacije), čiji je cilj praćenje samoprocjene malih i srednjih poduzeća (SME) u turizmu, kao krajnjih korisnika. Aplikacija predstavlja opipljivu vrijednost za korisnike, posebice kroz financijski aspekt, koji je ovim korisnicima iznimno važan u poslovanju.