Obavijest o terminu održavanja predavanja istraživača iz znanstvenog centra CREA, Italija
Published on Monday, 17 June 2019 07:58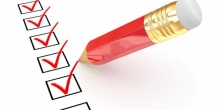 Dana 18.06.2019. s početkom u 10.30 sati u prostorijama Instituta za poljoprivredu i turizam Poreč, istraživači Claudio Mondini i Flavio Fornasier iz znanstvenog centra CREA, Italija održati će predavanje s temom:
Claudio Mondini: Kompostiranje i biougljen. Biokemijski parametri u određivanju zrelosti supstrata te učinak na organsku tvar tla.
Flavio Fornasier: Analitičke metode u određivanju mikrobne biomase te enzimske aktivnosti tla: laboratorijska i terenska iskustva.
IPTPO NA PRVOJ MEDITERANSKOJ KONVENCIJI O ODRŽIVOM TURIZMU
Published on Monday, 10 June 2019 16:18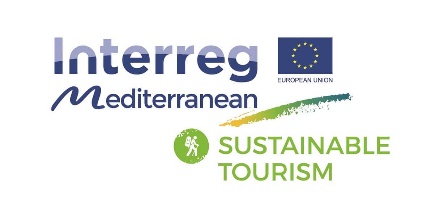 Mediteranska konvencija o održivom turizmu
(

Mediterranean Sustainable Tourism Convention 2019

)
održala se od 5.-7. lipnja 2019. godine u Barceloni. Događaj je organiziralo Provincijsko vijeće Barcelone (Barcelona Provincial Council) i BleuTourMed projekt u partnerstvu s CETT - UB (School of Tourism, Hospitality and Gastronomy of the University of Barcelona).