PETI SASTANAK PARTNERA NA PROJEKTU INHERIT
Details
Published on Tuesday, 21 July 2020 20:34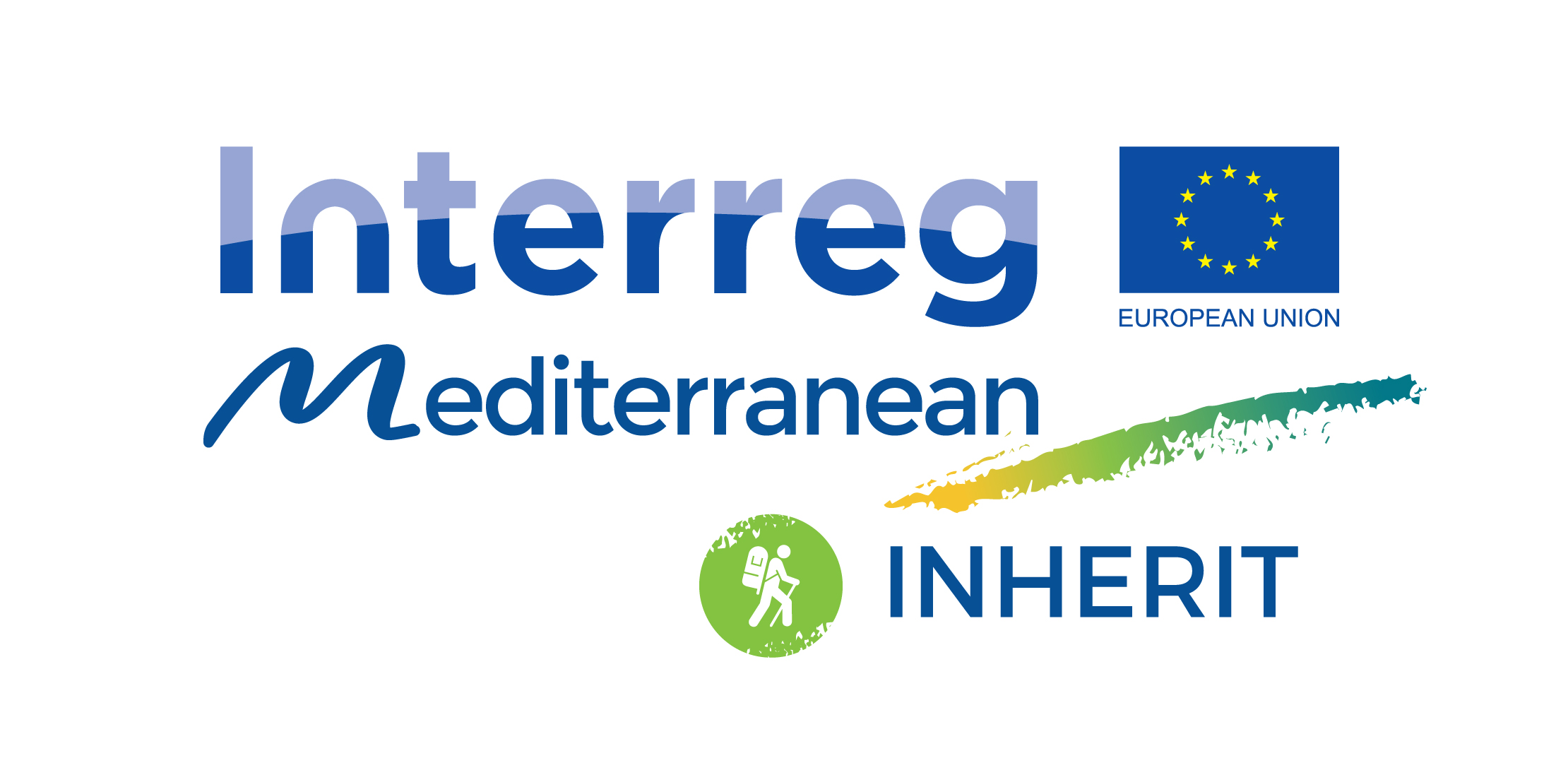 Dana 7. i 15. srpnja 2020., održan je peti po redu sastanak partnera na projektu "Održive turističke strategije za očuvanje i valorizaciju prirodne baštine mediteranske obale i priobalja - INHERIT". Zbog situacije uzrokovane pandemijom COVID-19, projektni partneri su umjesto planiranog sastanka na Cipru, održali dvodnevni online sastanak. Sastanak je organiziran od strane vodećeg partnera - Regija Peloponez (Grčka).
Sastanku su prisustvovali svi predstavnici partnera - vodeći partner Regija Peloponez (Grčka), Ministarstvo turizma Republike Hrvatske (Hrvatska), Regija Emilia Romagna (Italija), Regija Murcia - General Directorate of Natural Environment, Tourism, Culture and Environmental Council (Španjolska), Departmental Council of Herault (Francuska), Public agency for promotion of entrepreneurship and developing projects of Municipality of Izola (Slovenija), Malta Regional Development and Dialogue Foundation (Malta), University of Patras (Grčka), International Association for Mediterranean Forests (Francuska), Seneca Foundation - Science and Technology Agency for the Region Murcia (Španjolska), Park Dinarides - Network of Protected Areas (Crna Gora), Association for Preservation of the Heritage of Mertola (Portugal).
Sastanku su prisustvovali predstavnici Instituta za poljoprivredu i turizam, dr.sc. Ana Težak Damijanić, dr.sc. Barbara Sladonja, mr.sc. Ninoslav Luk i Marija Pičuljan mag.oec. Dnevni red sastanaka, uključivao je pregled aktivnosti u sklopu dosada odrađenih aktivnosti, način provedbe, financijsko izvješćivanje te opis radnih paketa i aktivnosti predviđenih za naredno razdoblje.
Obzirom na situaciju s COVID-19, na sastanku se raspravljalo i o daljnjem planu i načinu provedbe nadolazećih aktivnosti te potrebnim prilagodbama u realizaciji projekta za vrijeme trajanja pandemije.