MITOMED NA MED-U
Published on Wednesday, 12 November 2014 12:31

Službeni portal MED programa objavio je vijest o našoj aktivnosti na projektu MITOMED, koja se odvijala od 25./26.09.2014. u Poreču. Više pogledaje na stranici VIJESTI MED Programa.
ZAPOSLENICI INSTITUTA NA SABATINI 2014.
Published on Tuesday, 11 November 2014 09:37

Zaposlenici našeg Instituta viši stručni suradnici u sustavu znanosti Tomislav Plavša, dipl. ing. agr. i Zoran Užila, dipl. ing. agr., sudjelovali su na 24. Međunarodnom susretu vinogradara i vinara Sabatina 2014., koji je od 06.do 09. Studenog 2014. godine održan sada već tradicionalno od strane Zadružnog saveza Dalmacije. Ove godine skup je održan u Mlinima kod Dubrovnika.
2nd COST Action FA1204 annual conference
Published on Wednesday, 29 October 2014 16:18

Djelatnici instituta sudjelovali su od 20. do 22. listopada 2014. na drugoj COST Action FA1204 godišnjoj konferenciji radnog naziva "Innovation in vegetable grafting for sustainability" koja je bila održana u gradu Carcavelos u Portugalu, s izvrsnim znanstvenim radom "Effect of rootstock on watermelon yield and fruit quality under salinity stress" grupe autora: S. Goreta Ban, K. Žanić; G. Dumičić, G. Selak Vuletin, Z. Jurković, D. Ban, 2014.
IZVRSNO ZANIMANJE ZA JEDAN ZNANSTVENI RAD
Published on Wednesday, 29 October 2014 16:04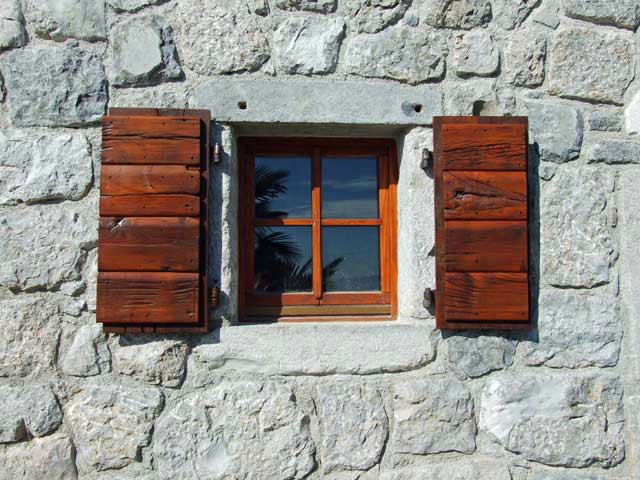 Uvidom u statistiku časopisa "Ekonomska misao i praksa" na HRČKU (Portal znanstvenih časopisa RH) utvrđeno je da rad pod nazivom "ANALYSIS OF SPECIFIC QUALITIES AND PERCEPTION OF RURAL TOURISM OF ISTRIA " objavljen u časopisu Ekonomska misao i praksa, broj 1, od lipanja 2012; ima 1.768 posjeta i 1.357 download-a. To je zaista lijepa vijest za dr.sc. Pavla Ružića.